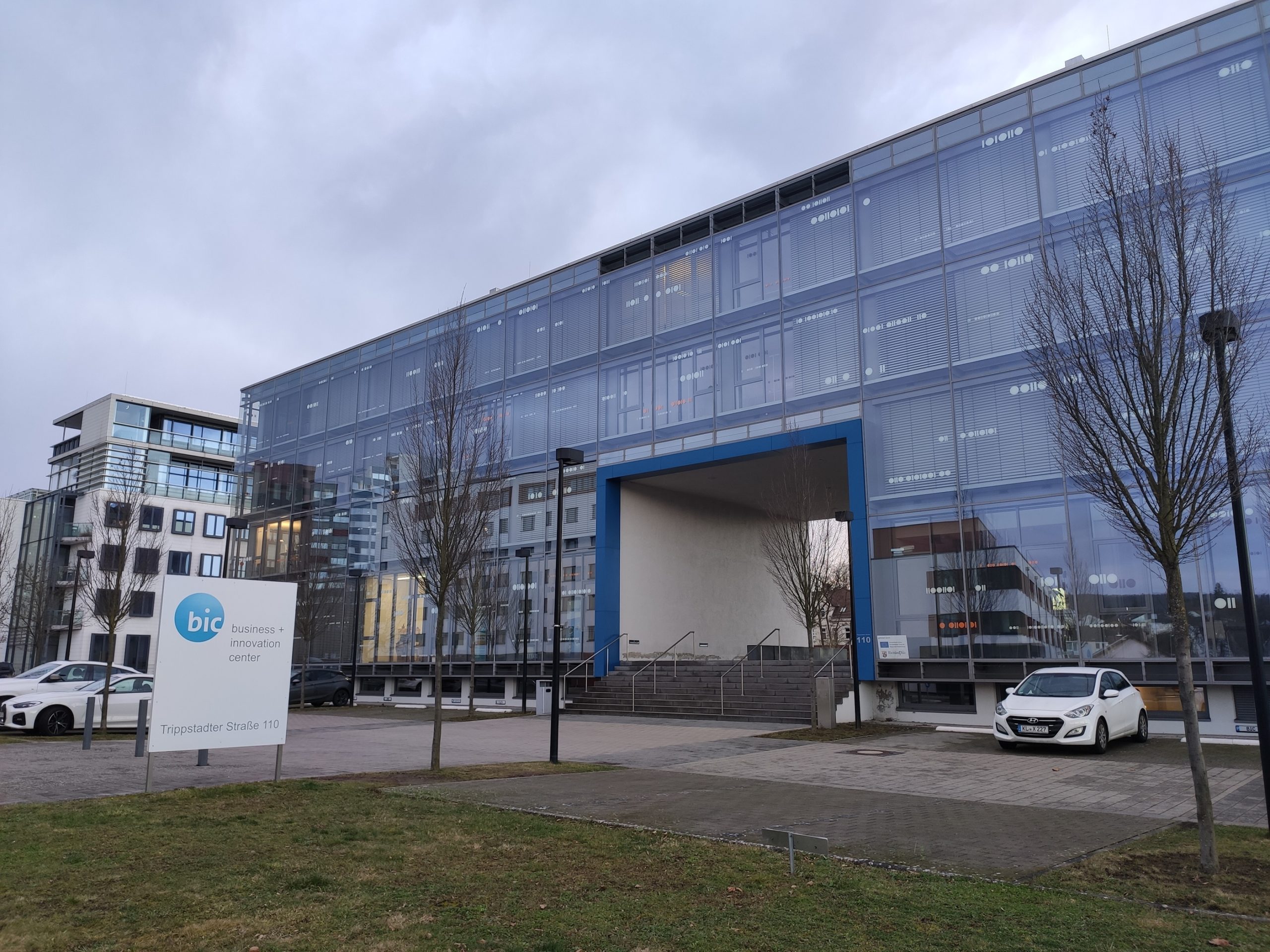 On 18 October, my industrial secondment in fleXstructures started. The company fleXstructures, based in Kaiserslautern, dedicates itself to the commercial and technical services of the software IPS cable simulations developed in Göteborg (Sweden).
During my stay, I worked under the supervision of Michael Koch and Jiajun Gu. They both welcomed me and helped me learn how to use the software and solve the tasks I would have approached in the following months. Nevertheless, I had the opportunity to work with other experts in the sector from different branches, such as the Italian one in Turin. The secondment's main goal was to understand better the Durability and Dynamics Module of the IPS software. After initial training on the subject, I started some more elaborate tasks. Since the module is relatively recent compared to the software, it was essential to analyze the results and check the quality of the solutions. Moreover, the arrival of a new software release made me aware of how it organized such a significant change. The final release must be correct, and all the new features must work correctly.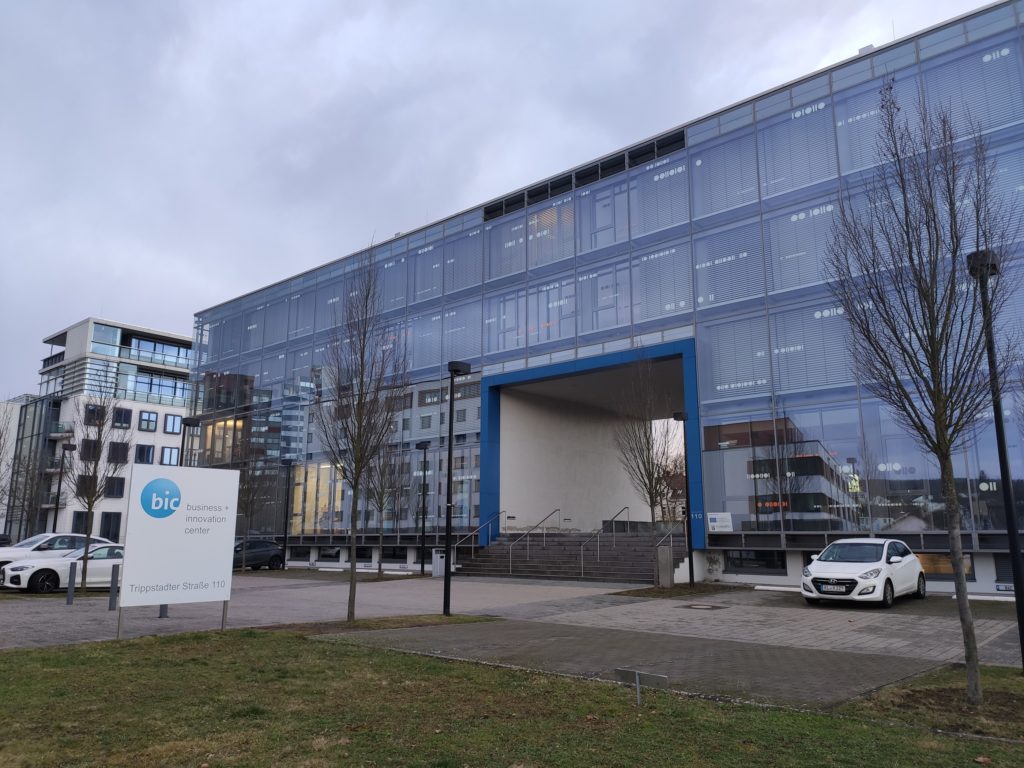 In the three months I spent there, I learned about the content of the job and discovered a lot about how a company is organized and how it works. Every Monday, I joined the weekly meeting. Those meetings were an opportunity to work with the developers on bugs and problems. At the same time, they were opportunities to check the status of ongoing projects. Moreover, since I was still there at the beginning of the New Year, I attended also the kick-off meeting. Due to the current pandemic situation, the meeting was online and comprehended all the company employees. It was amazing seeing how involved the people were, even in the online format.
Living in Kaiserlautern was not only about work. I met many beautiful people, together we visited many sites around the town. Among them, one can list the castle of Eltz, the beautiful city of Heidelberg, the traditional Christmas markets in Mainz, the financial center Frankfurt, and the oldest city of Germany, Trier. I was happy to enjoy the work environment and the city and surroundings.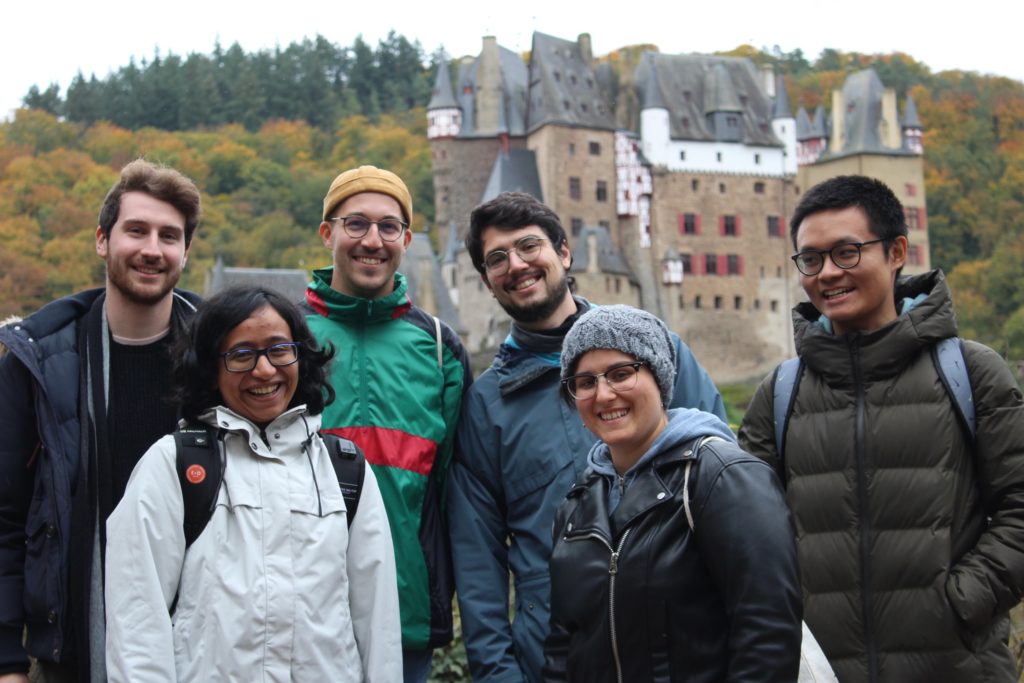 I felt more than ever the international spirit of this project. The possibility to create a solid network among scientists and also with industries. The industrial secondment was a success, and I am grateful for my experiences.
Contributed by Denise Tumiotto (ESR 1)
---