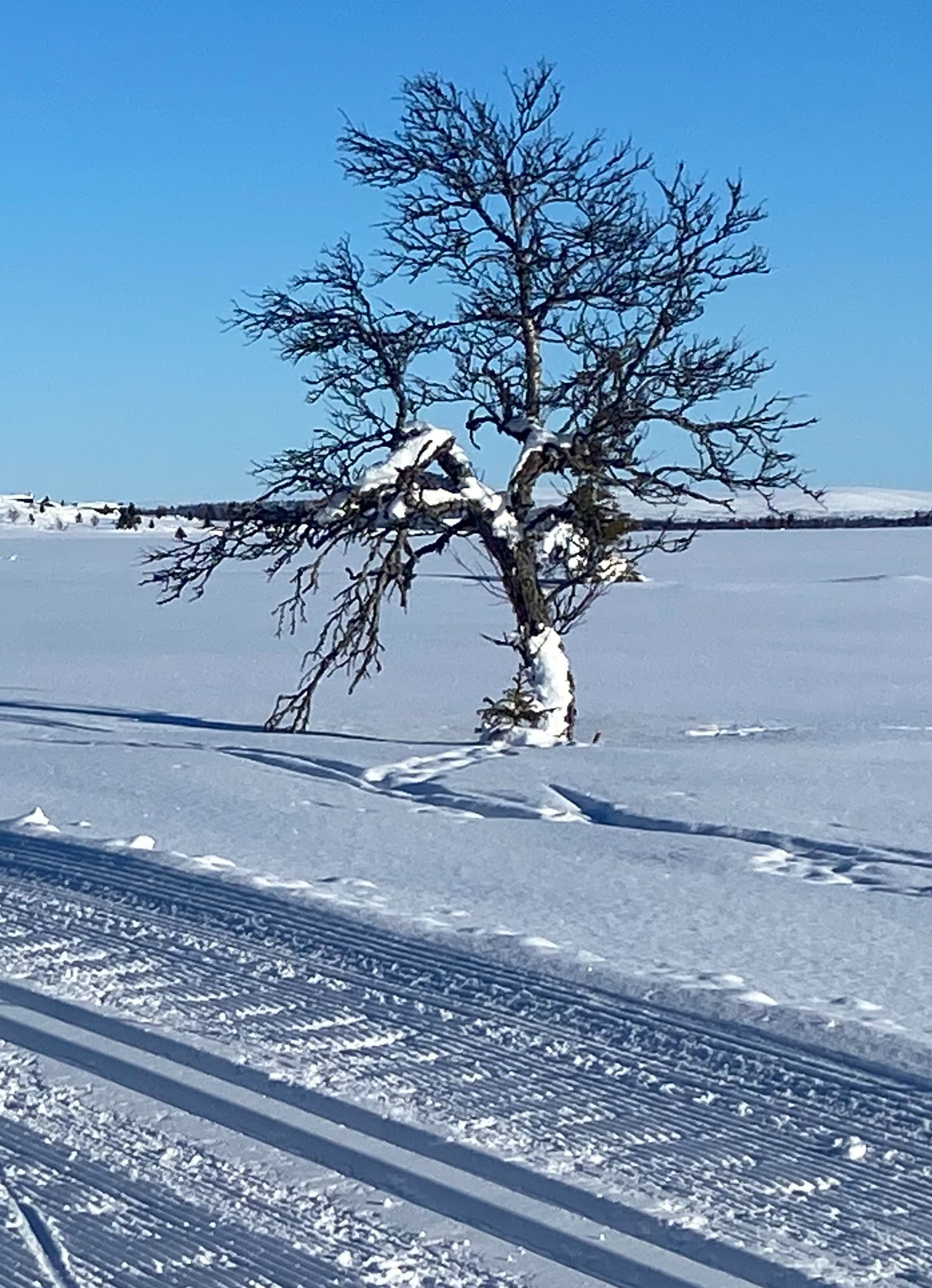 The Manifolds and Geometric Integration Colloquia (MaGIC 2021) started at Ilsetra, Øyer, Norway as a hybrid physical and digital event with contributions by 8 ESRs from the THREAD consortium.
The tradition of the MaGIC meeting is to do some skiing in the middle of the day. The organisers encourage everyone, in the good MaGIC style, to go outside to get some fresh air and perhaps a little exercise in the breaks between 11:00 and 16:00.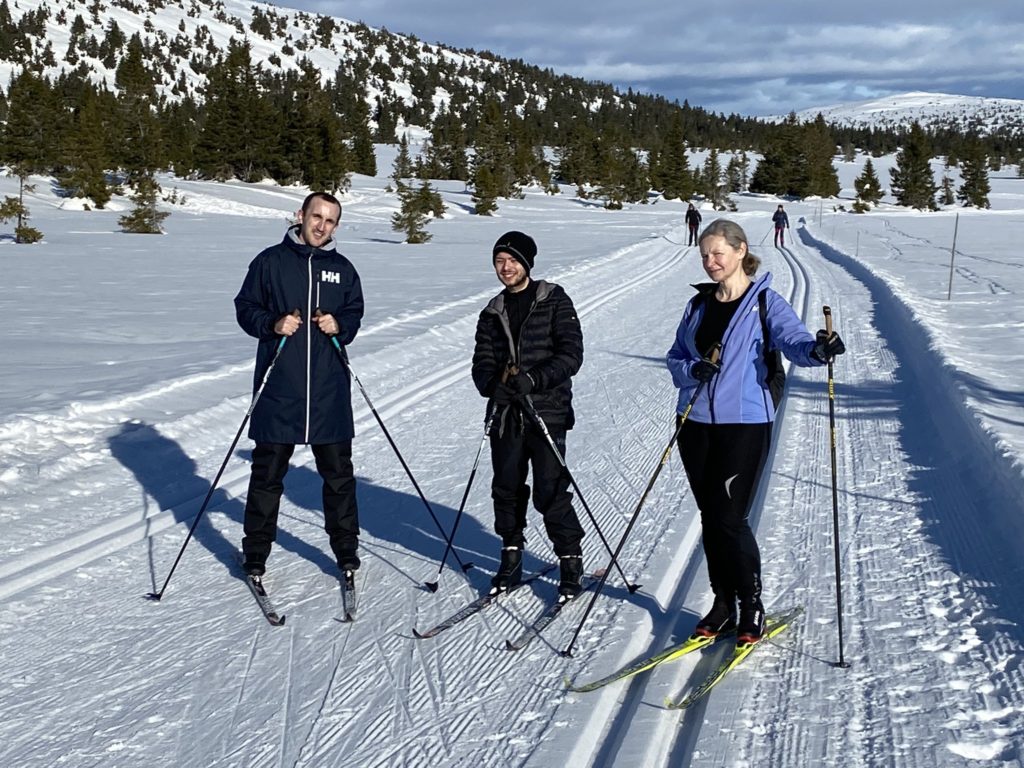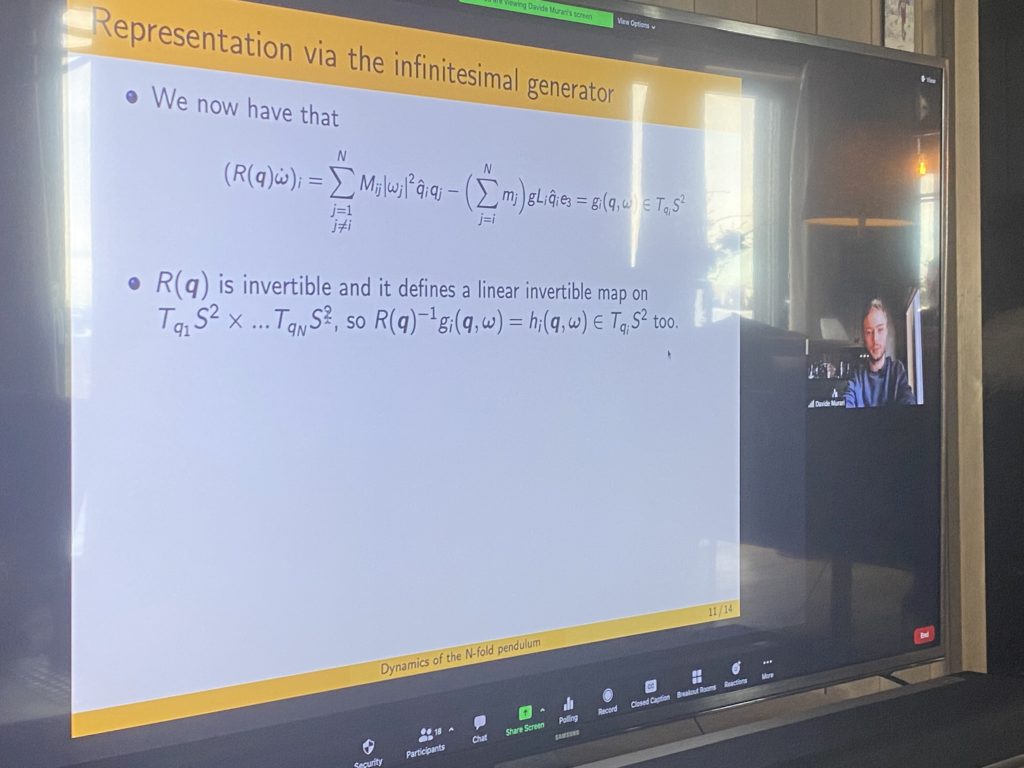 Check hashtag #magic2021thread and THREAD's twitter account for more MaGIC moments.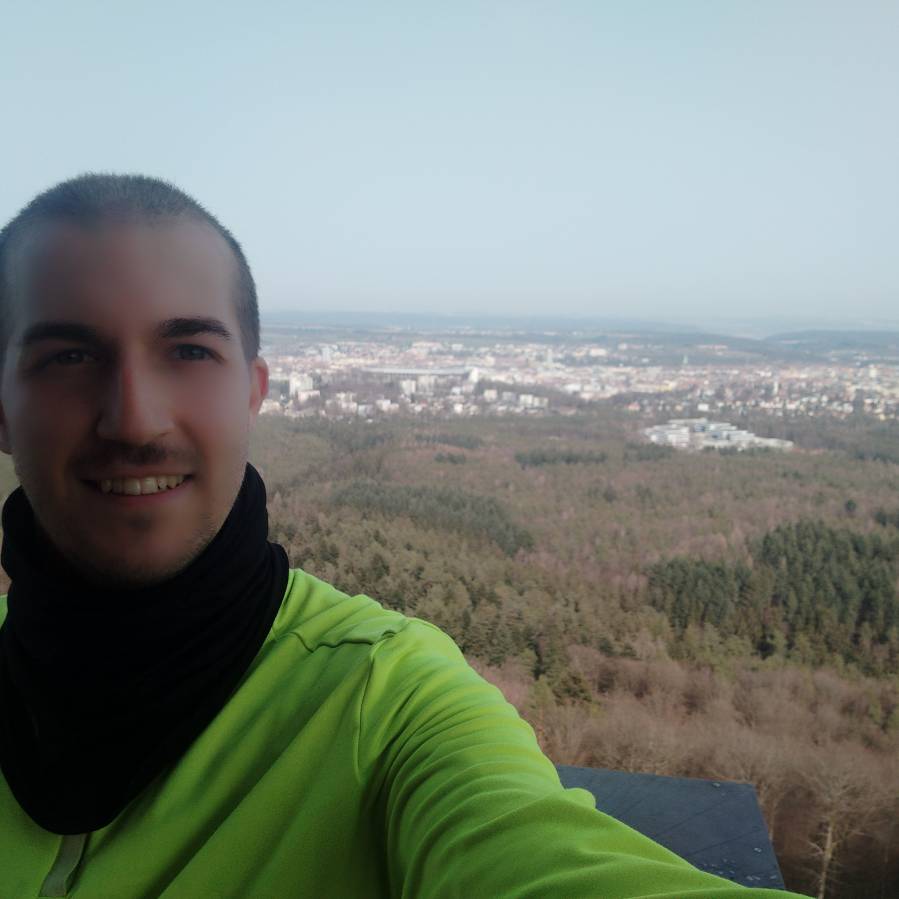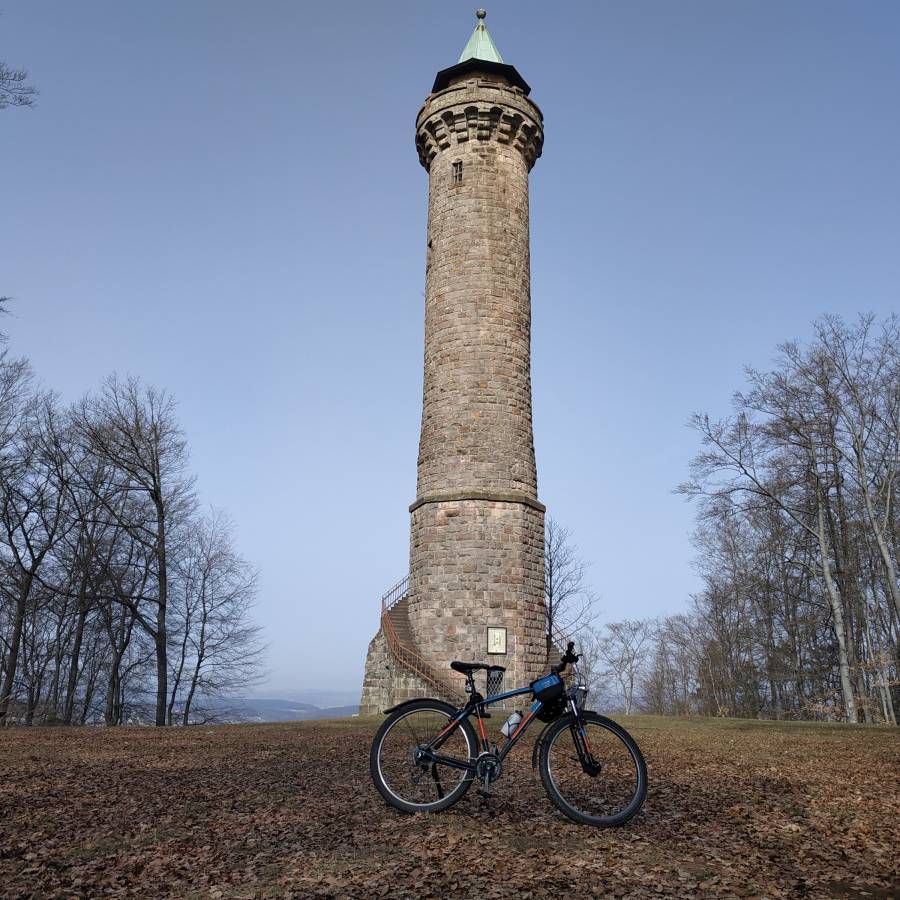 ---