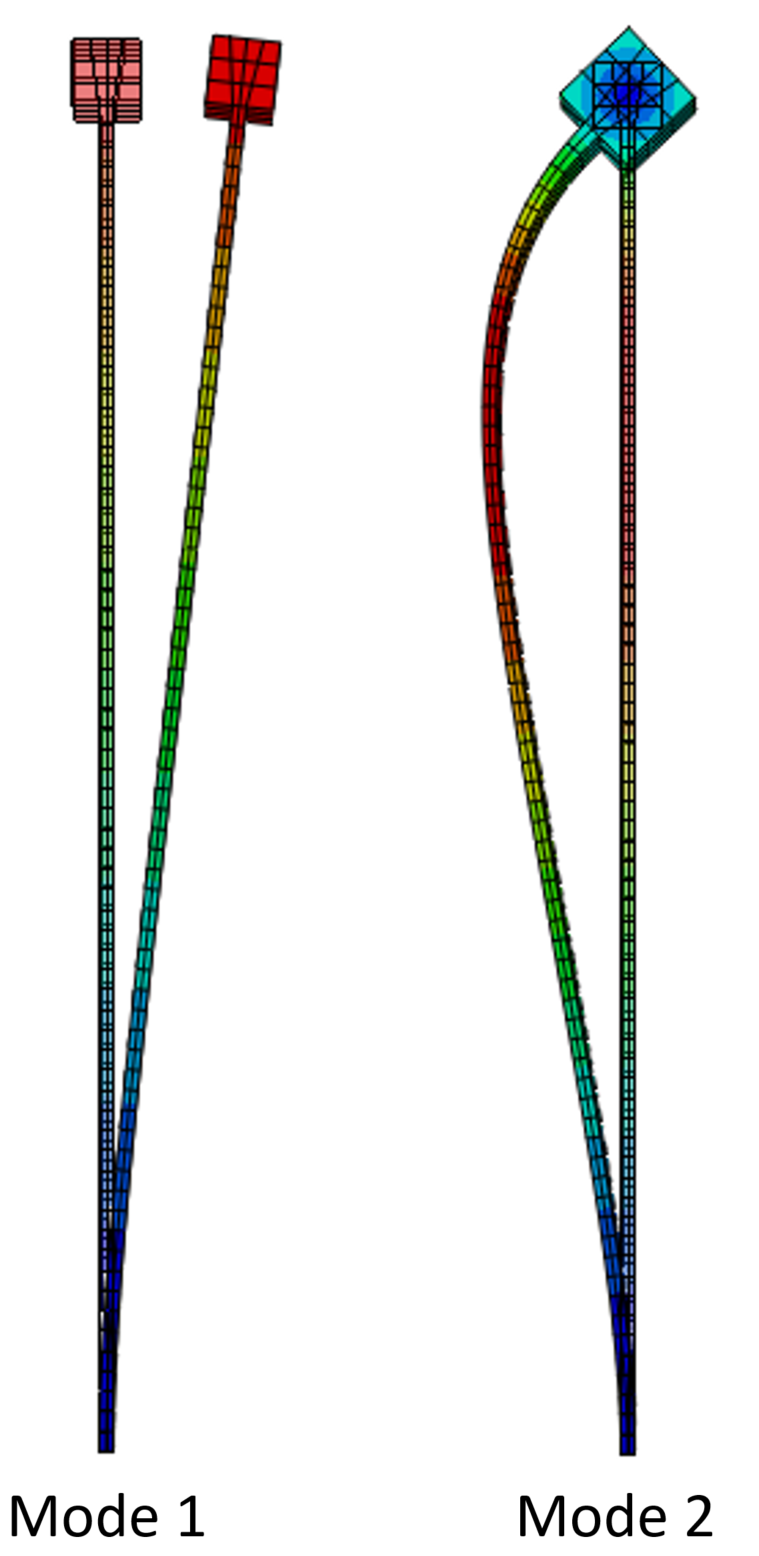 In the spring of 2021, I was fortunate enough to be able to "officially" start my secondment with ENSAM's industrial partner VALEO. The situation was made a bit more complicated due to the work-from-home mandate, but I was able to collaborate with the team of scientists at VALEO online via Google meets. The experience was very insightful and I feel that I learned a lot about the intersection of science and business. The main goal of the industrial secondment was to apply my research background in finite element analysis of beam systems to an industrial application, in this case a torsional vibration absorber for automotive transmission systems.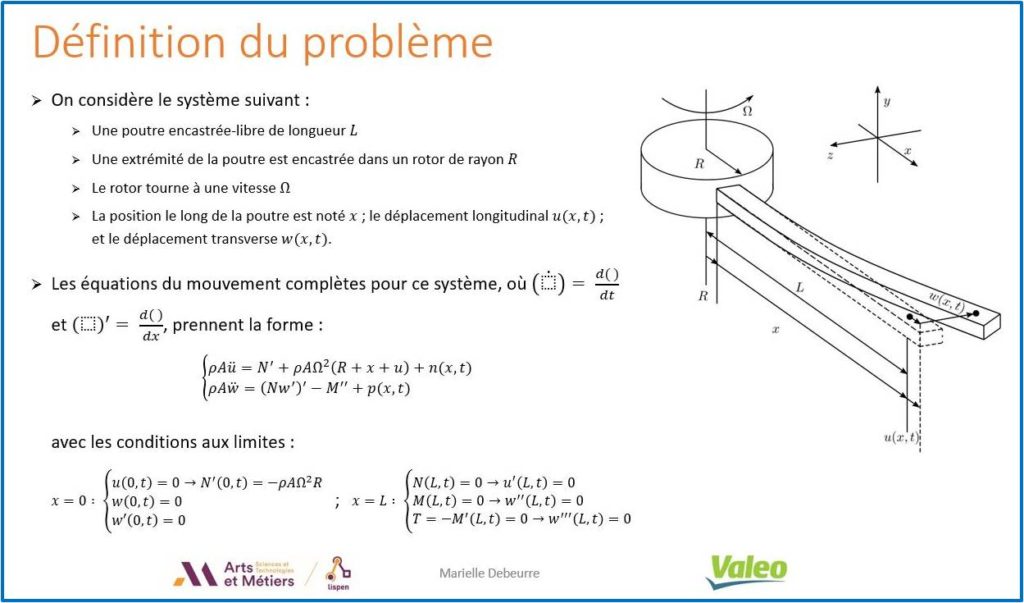 I worked for several weeks to develop a finite element code tailored to this specific application. I had several meetings with other scientists to collaborate on many topics: calculating the equations of motion for our special application, making proper and realistic simplifications, discretizing the equations into a finite element model and solving the system appropriately. I was most impressed by the scientific mastery of the engineers at VALEO; they were truly experts in their field and had a seemingly never-ending stream of creative ideas, especially during brainstorming and prototyping sessions!
The secondment was a great learning experience for me as I learned about the different roles that researchers can have in an industrial setting. Scientists and engineers in industry R&D not only have creative liberty, but they are able to take a pragmatic approach to research. For example, I learned that some ideas, even if you study them for several months or years, can end up being totally unrealistic in an industrial application. The engineers in industry have to learn to balance theoretical science with real-world feasibility – something I have a bit more experience with because of my secondment at VALEO.
Contributed by Marielle Debeurre (ESR 13)
---