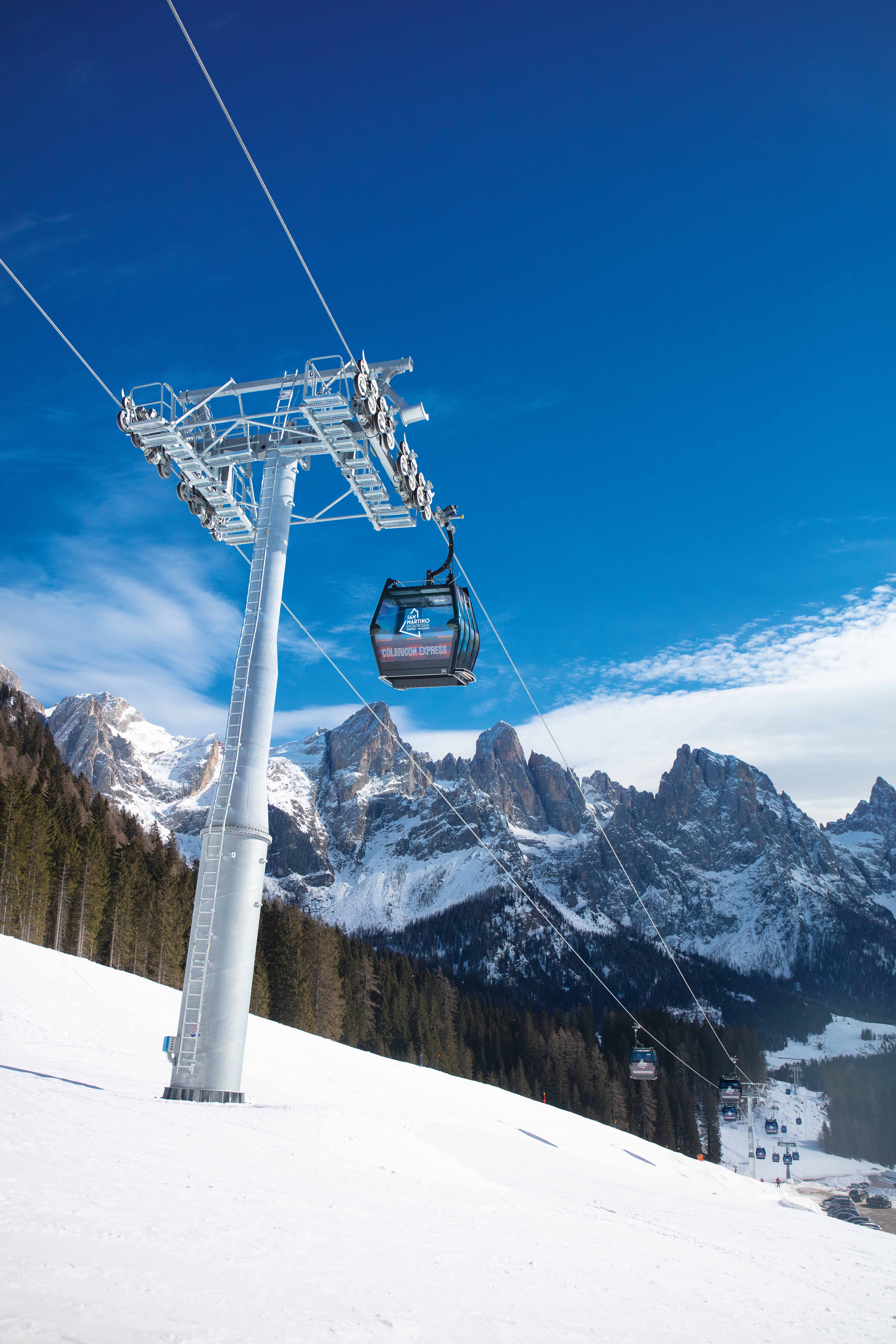 THREAD's industrial workshop with LEITNER ropeways will be held on February 25-26, 2021. Due to the pandemic, it will be fully online and the organisers will do their best to provide insights into ropeway systems.
Talks by LEITNER on the first morning will be followed by an afternoon workshop with ESRs to place their research into an industrial context. The other day, Professor Johannes Gerstmayr (Innsbruck) and other scientists from the THREAD consortium will present talks on topics related to modelling and simulation of ropes.
Registration (via email) will start as soon as the schedule is fully fixed.
---