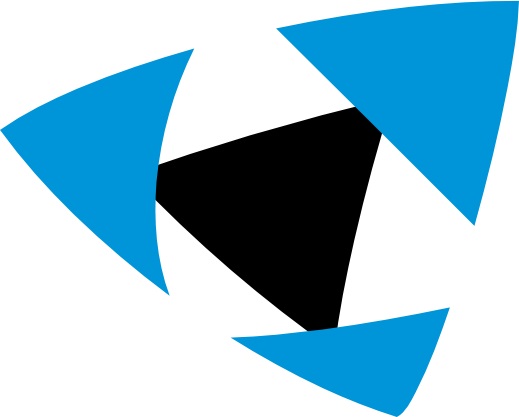 According to Wikipedia, digital twins are virtual representations that serve as the real-time digital counterpart of physical objects or processes. In engineering, they help to get deeper knowledge on existing systems and products and to predict and to optimise the performance of future products.
On May 19th, 2021 THREAD's industrial partner Mevea Ltd. (Lappeenranta, Finland) offers a Virtual event on Digital twins in engineering education. ESRs who want to learn more about digital twins in education and research are encouraged to join this two-hour course that complements perfectly THREAD's training activities at network and local level. Some more technically detailed presentations have been given before in three episodes of Mevea Tech Talk.

Mevea Ltd. is a Finnish high-tech company and one of the leading real-time simulation and simulator technology providers. Mevea's solutions are based on the experiences, software and hardware developed during the last 10 years. Core competences include:
Real-time simulation of multibody dynamics and hydraulics
Advanced machine-environment interaction simulation
Human-machine interface with real control system
Mevea contributes its expert knowledge in multibody dynamics and real-time simulation to the THREAD network and offers a three-month industrial secondment to one of our ESRs.
---