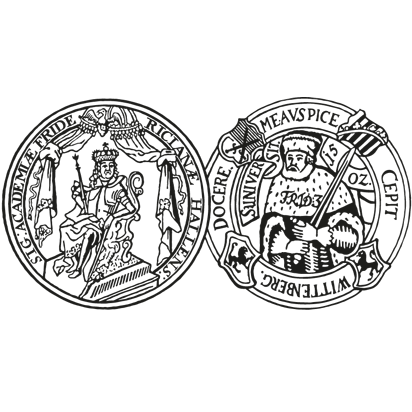 High-level EU funding: MLU receives grant for an international PhD-network
The Institute of Mathematics at the Martin Luther University Halle-Wittenberg (MLU) is to coordinate a new European Training Network (ETN) for doctoral students. The 14 research projects will examine how complex mechanical systems can be better modelled and simulated on the computer. The European Union will provide around 3.6 million euros over four years as part of the Horizon 2020 programme. MLU is joined by eleven other universities and research institutions from eight countries in Europe. The project will kick off with a meeting on 24 and 25 October 2019 in Halle.
---
Hochrangige EU-Förderung: MLU erhält Zuschlag für internationales Doktorandennetzwerk
Das Institut für Mathematik der Martin-Luther-Universität Halle-Wittenberg (MLU) koordiniert ein neues europäisches Doktorandennetzwerk. Im Zentrum der 14 Forschungsprojekte steht die Frage, wie sich komplexe mechanische Systeme künftig besser modellieren und am Computer simulieren lassen. Hierfür stellt die Europäische Union im Rahmen von Horizon 2020 rund 3,6 Millionen Euro für vier Jahre zur Verfügung. Neben der MLU sind elf weitere Universitäten und Forschungseinrichtungen aus acht europäischen Ländern beteiligt. Das Projekt startet mit einem Kickoff-Meeting am 24. und 25. Oktober 2019 in Halle.
---