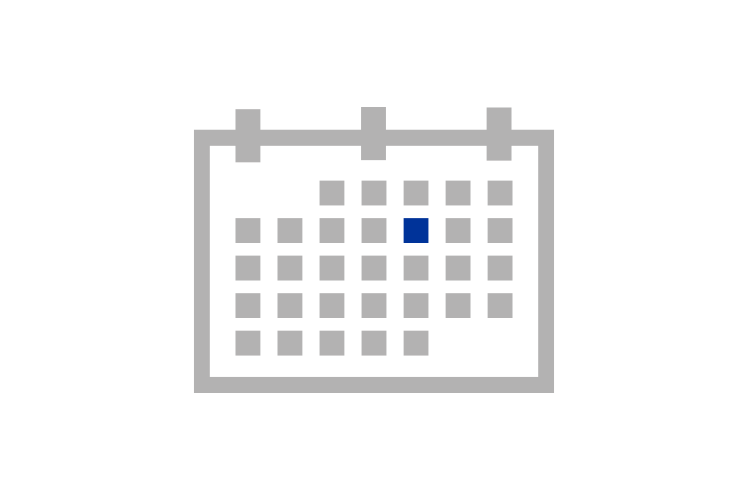 Despite the current pandemic, the training activities in THREAD will start soon.
Our ESRs will be able to learn about non-linear beam theory, taught by the team of Professor Sigrid Leyendecker, and flexible multibody dynamics, taught by Professor José Escalona, in an online seminar taking place between 29 June and 3 July 2020. The remaining parts of nwt 1 will be taught later this year.
Pubic speaking and scientific writing will be the topics of the first part of nwt 10 which will also be held online on 20 and 21 July 2020 by external speakers. This network-wide training is organised by Professor Dejan Zupan at the University of Ljubljana.
---