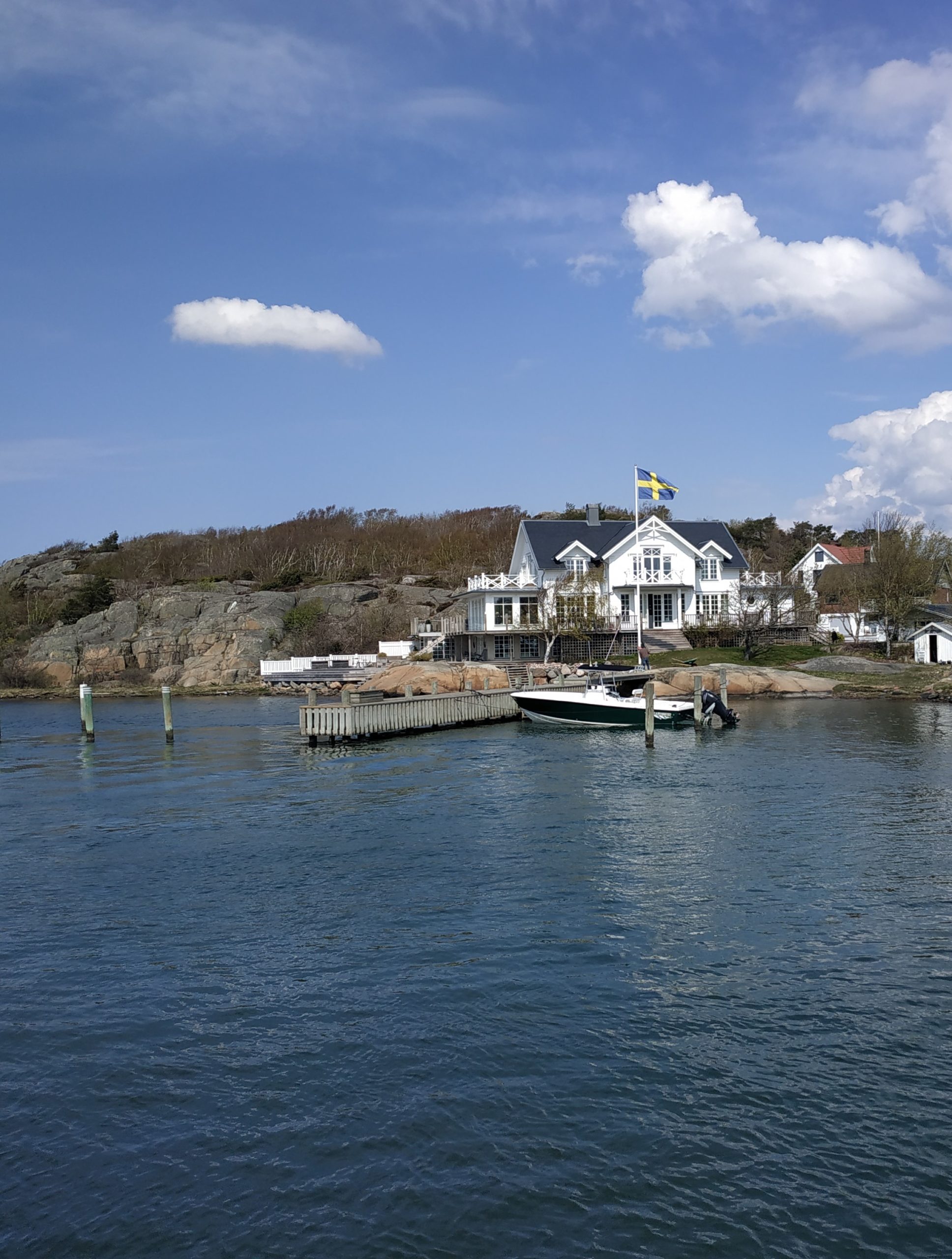 At the heart of THREAD's comprehensive secondment programme are the industrial secondments with a length of three months. They are of high importance to fulfill the main objective of THREAD which is interdisciplinary and inter-sectoral training.
The series of 14 individual industrial secondments was started by Jan in November 2020. Luckily despite of all known complications he managed to work at SPACE-SI in Ljubljana.
Initiating the project quite an amount of industrial secondments was planned for 2021 with THREAD then passing the second year. This row was opened recently by Marielle with Valeo France and by Davide with Industrial Path Solutions Sweden AB in Gothenburg .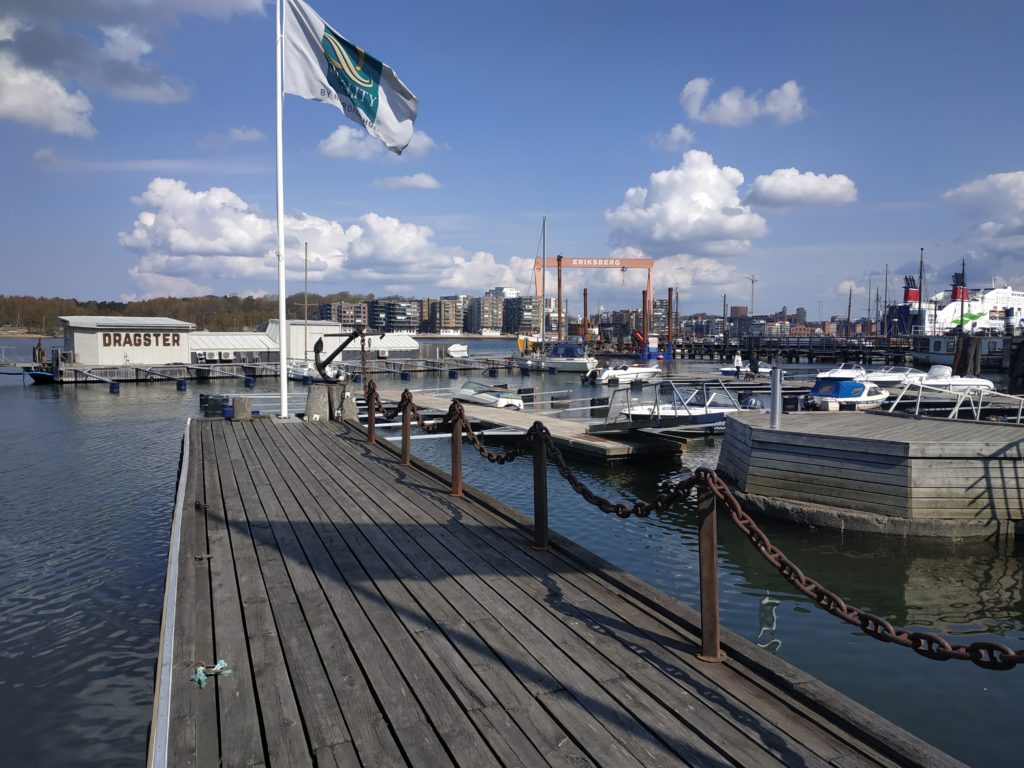 And these are good news, as travel and interchange within Europe could be organised and were possible while following the given protective measures.
Many more industrial secondments are now in preparation and the ESRs are getting in touch with their secondment partners. They  look forward to gaining new experiences. Good luck!
With contributions by Davide Manfredo (ESR 11) and Marielle Debeurre (ESR 13).
---