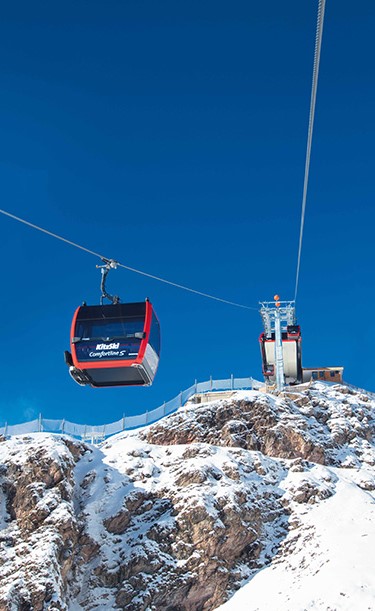 On February 25 & 26, 2021 the members of the THREAD network participated in an online workshop dealing with ropeway systems: "THREAD Industrial workshop with Leitner". The event was organized by the University of Innsbruck and the company Leitner.
Leitner is a company specialized in rope-hauled passenger transport systems and an industrial partner of the THREAD network. As an introduction we had the opportunity to learn more about the history of Leitner, which was founded in 1888 in Italy. From those early days, the company became a global leader in rope-hauled passenger transport systems. Today, Leitner is part of the HTI group together with POMA, agudio, Prinoth, DEMACLENKO and LEITWIND.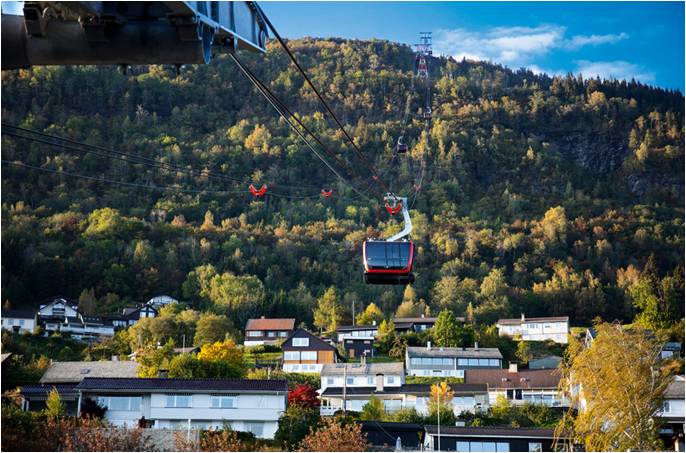 In the remaining sessions of the first day, we had the opportunity to hear more about damping of rope oscillations and how even simple models can be used to capture the complex behaviour of ropeway systems. Nevertheless, new state control strategies for active damping of rope oscillations are required. Furthermore, we heard more about different experimental setups that are used for dynamic calculations of cable transportation systems.
On the second day of the event, we had lectures from some of the principal investigators from the THREAD network. Prof. José Escalona from University of Seville talked about the Analysis of torsional effects of wire ropes in large cranes, Prof. Johannes Gerstmayr from University of Innsbruck about Modeling and simulation of ropeway systems and Mr. Joachim Linn, Dr.-Ing. from Fraunhofer ITWM talked about Cable simulation and model parameter identification for automotive applications.
Throughout the two days of the workshop, we also had the possibility to work in groups and try to solve some of the problems posed by Leitner. It was challenging, but in the end we were able to learn new things about ropeway systems. Altogether, I think that the workshop was interesting and useful for all participants.
Toni Jelušić, Marie-Curie fellow in THREAD's ESR 12 project
---