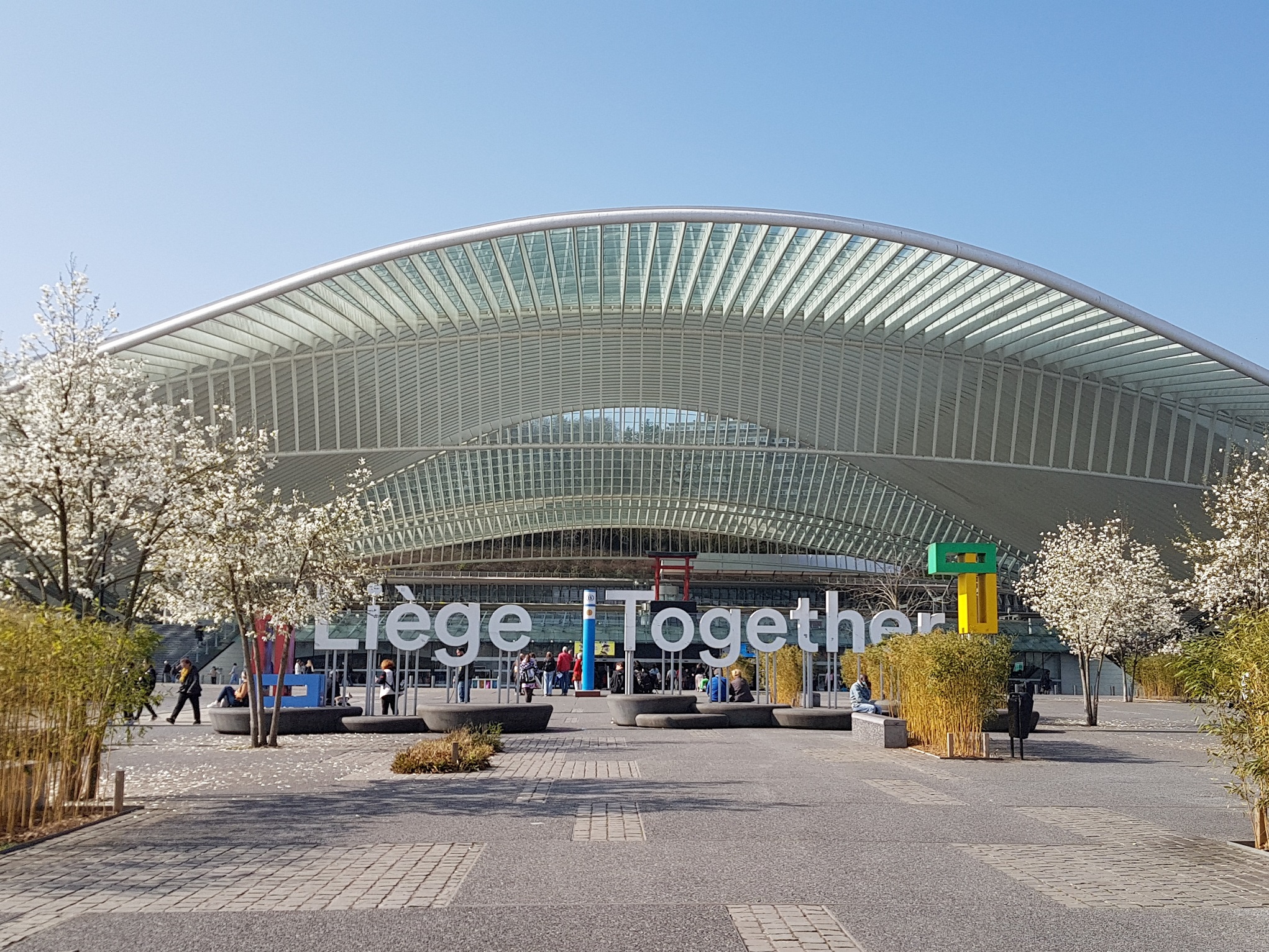 Our one-month secondment at the University of Liège has passed very quickly. Working together with a local team of experts on robotics and dynamics was a very pleasant and beneficial experience. We had the opportunity to collaborate closely with ESR2 Indrajeet Patil and Prof. Olivier Brüls on topics related to our projects, namely contact mechanics of beams and interpolation on Lie groups, but it also went much further as we participated in on-site events like the Robotix Academy Roadshow. We had fruitful discussions with many of the PhD students in the group of Prof. Brüls, among the others with Juliano Todesco and Armin Bosten.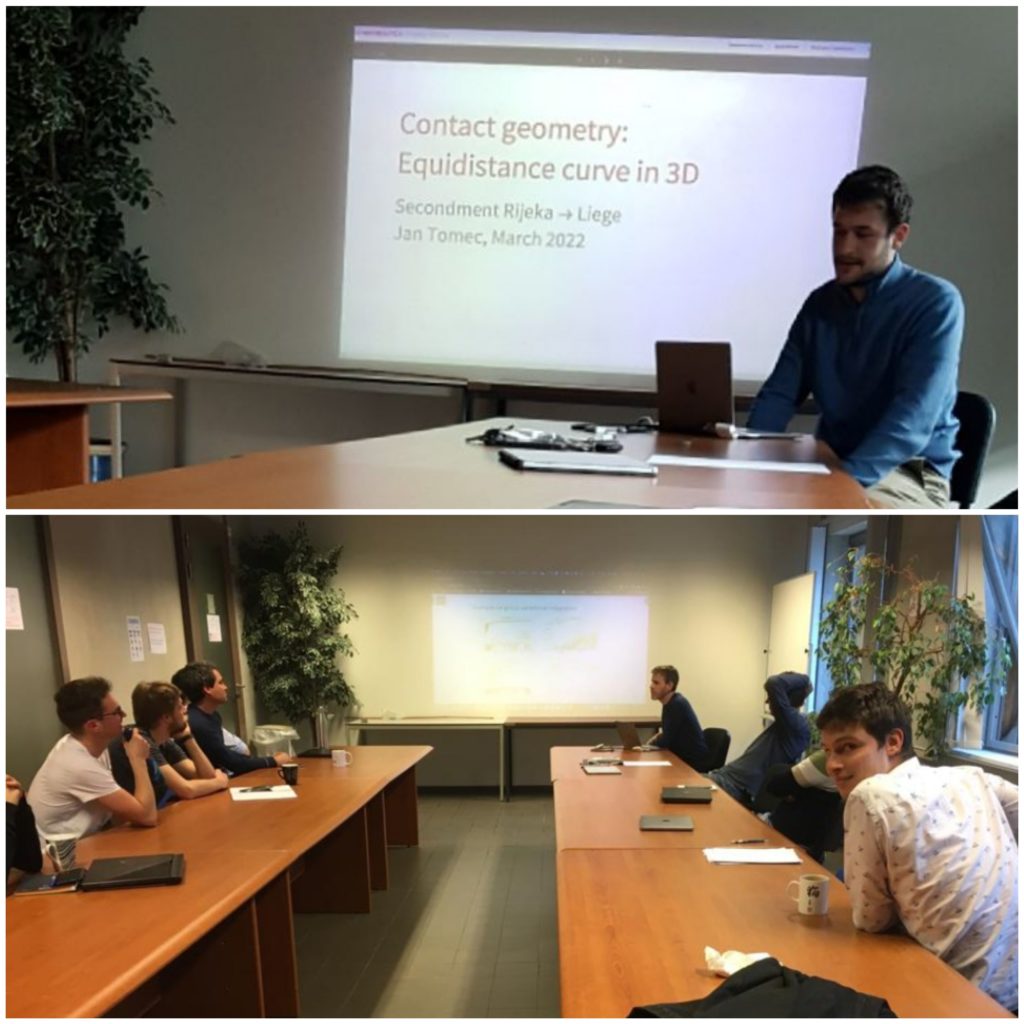 Liège is located in the Wallonia region and is important not only as industrial and administrative hub but is also historically interesting. Its position in the centre of the western Europe also allowed us to visit nearby cities, for example Brussels, Ghent, Maastricht, Aachen, etc. After work, we sometimes treated ourselves with Belgian fries and Liège waffles.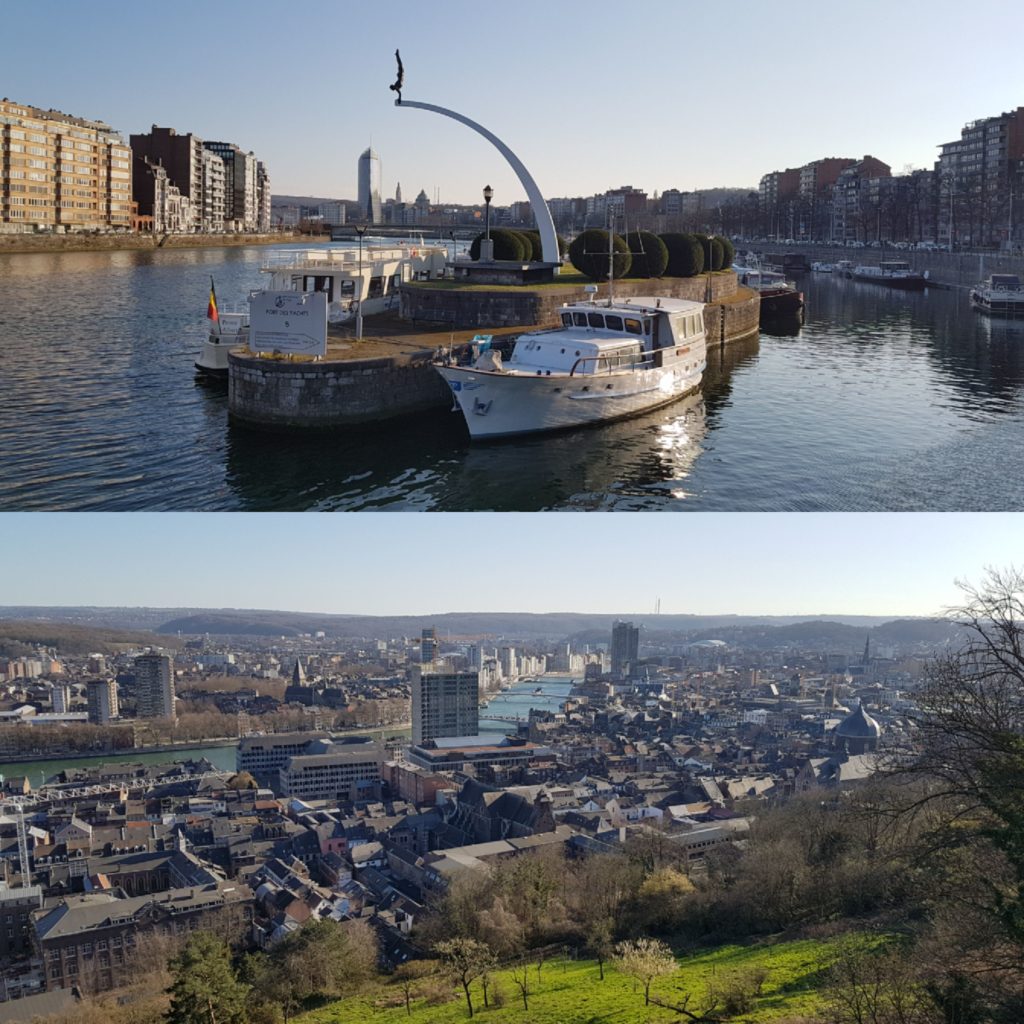 Our secondments could not have been so successful without the effort of Prof. Brüls and his team for which we are grateful.
contributed by Andrea Leone (ESR 4) and Jan Tomec (ESR 9)
---