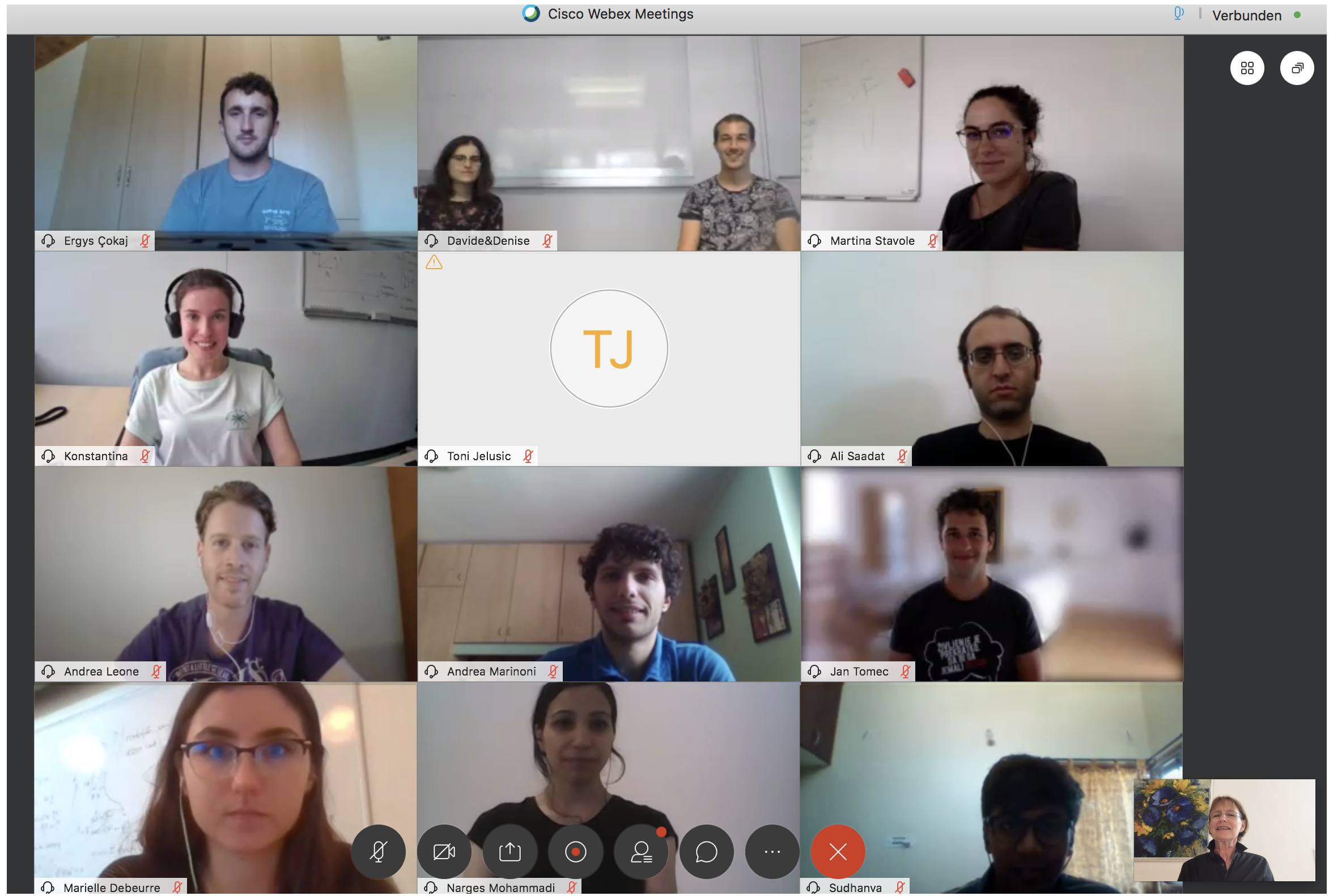 The first part of nwt 10, organised by Prof. Dejan Zupan of the University of Ljubljana, took place online this week.
With a lot of practical exercises, the ESRs learned methods and instruments to write good scientific texts and to present themselves and their research to different target audiences. The workshop was facilitated by Dr. Bartlett Warren-Kretzschmar, a teacher of Environmental Planning at the Leibniz University Hannover who frequently offers courses in different transferable and research skills.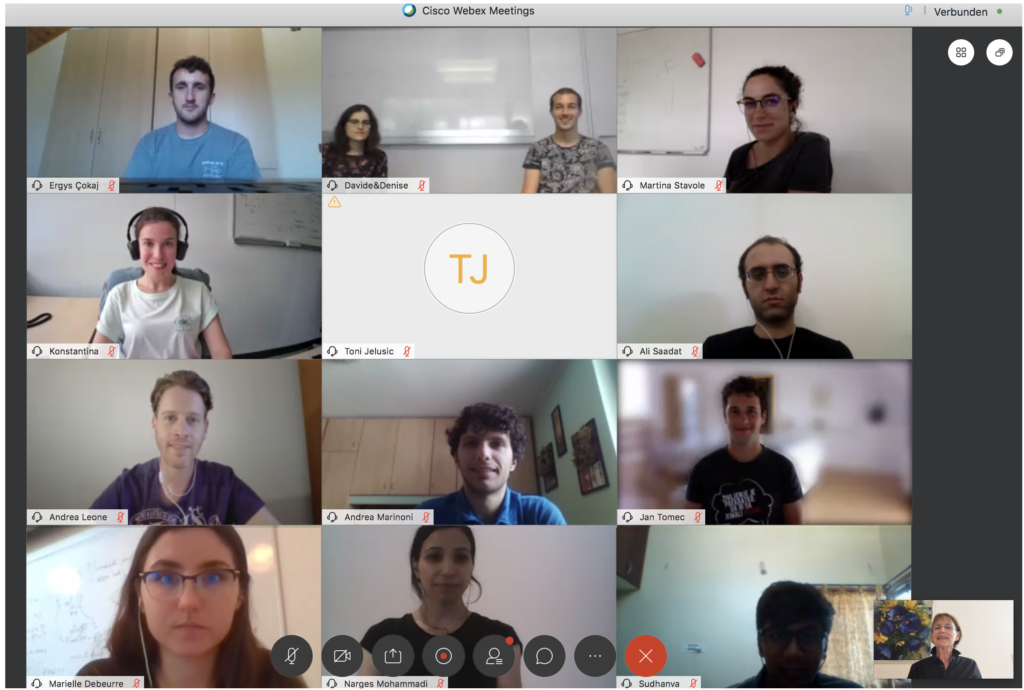 This is what some of our ESRs had to say about the course:
Marielle Debeurre (ESR 13): "They say that you have to review the same material several times in order for it to move into long-term memory. As a native English speaker, I found nwt 10 just that – an excellent review of the tips, tools and information vital to the mastery of written and spoken English. Nearly everything you would ever want to know regarding English scientific communication was covered! I also had the pleasure of bonding with the other very capable and talented ESRs and enjoyed learning about their research in our collective Q&A sessions. I look forward to seeing and working with them again soon!"
Ergys Çokaj (ESR 5): "I found the nwt 10 of a great interest and importance. All the topics covered in the workshop are useful, in particular for ESRs like we all are in the group. Contents and presentation were of a very good quality. The trainer was very competent. She produced a productive working atmosphere and was able to respond to all questions in a simple and comprehensible way. There was also opportunity for interaction between ESRs. We are all looking forward to hopefully meet each other in person at the nwt 5 on 1st - 5th September 2020 in Innsbruck, Austria."
Toni Jelušić (ESR 12): "The nwt 10 workshop was a joy to attend. We ESRs got to know each other better and working together was a great experience. The lectures were engaging and we learned new tricks that should help when dealing with scientific writing, communication and presentations, which I found particularly useful."
Davide Manfredo (ESR 11): "I really enjoyed taking part to the nwt 10, not only because I had the chance to improve my presentation and writing skills, but also because I could learn more about my colleagues under the scientific and personal point of view."
Denise Tumiotto (ESR 1): "During this nwt, I learned how to give a good presentation. I am always nervous before a speech, but now I am more confident. Moreover, it was a great opportunity to interact more with the other ESRs. I really liked how Dr. Bartlett Warren-Kretzschmar encouraged us to put ourselves on the line."
---