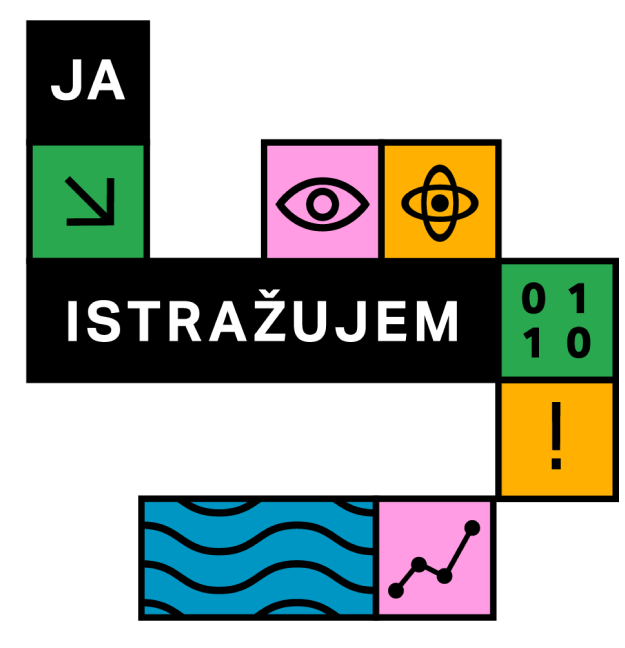 At the end of September, all members of the THREAD network met at URFCE in Rijeka for the International Conference on Highly Flexible Slender Structures HFSS 2023. Perfect opportunity to join afterwards European Researchers' Night 2023 at the hall of Exportdrvo that has become a new cultural centre within the Rijeka 2020 – European Capital of Culture (ECC) project.
The European Researchers' Night is organised within the European Union's key funding programme for research and innovation Horizon Europe. Universities and research institutes from Croatia's Mediterranean region contribute to the Reconnect Science with the Blue Society project with activities at Split, Rijeka, Dubrovnik, Zadar and Pula.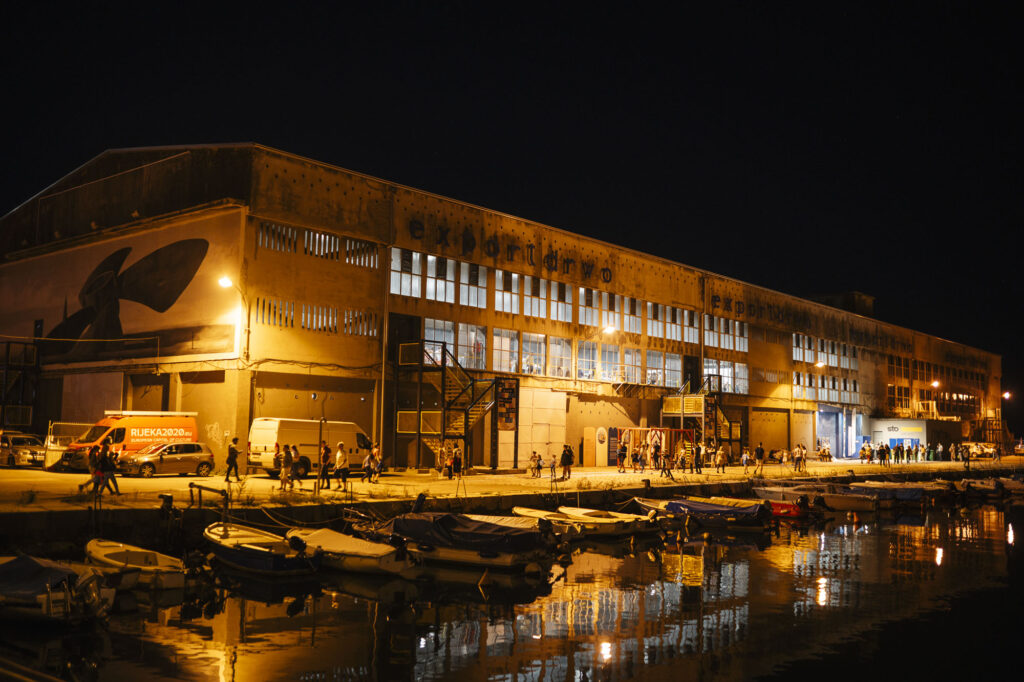 The ESRs presented the THREAD network to the general public. Basics of vibration and resonance analysis were illustrated by test rig experiments. Young people, including children from primary schools were fascinated by the test rig and learned much about the interplay of modelling, computer based simulation and experiments.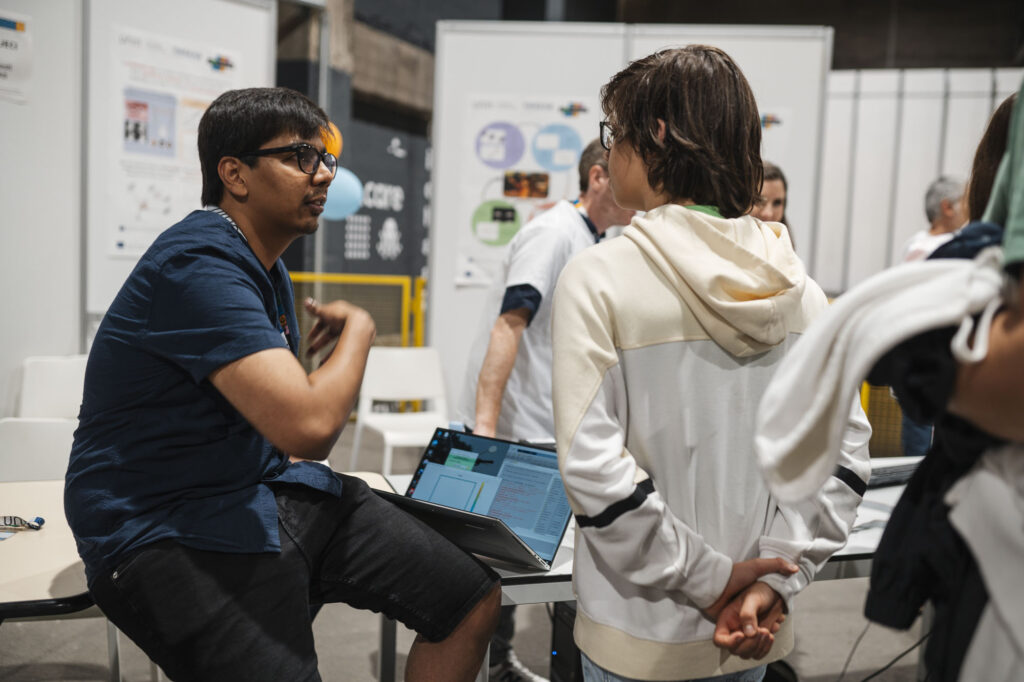 We were surprised that the international communication was no problem at all since even the younger children spoke English fluently, some of them Italian as well (a great plus in the communication with Martina, Denise, Davide, Ergys and Andrea). We really enjoyed this inspiring evening in the beautiful city of Rijeka.
---