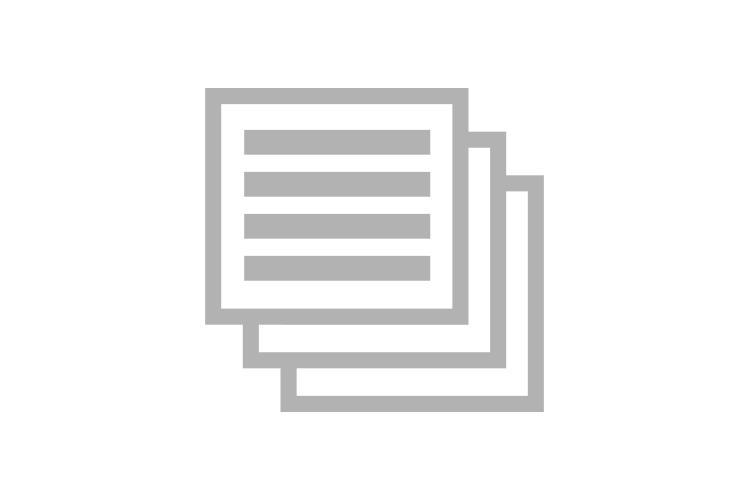 01/04/2020 Rijeka, Croatia / Kaiserlautern, Germany
On 1 April, two new doctoral students joined THREAD: Jan Tomec in the group of Professor Gordan Jelenić at the University of Rijeka and Davide Manfredo at Fraunhofer ITWM under the supervision of Dr. Joachim Linn.
Due to the COVID-19 pandemic, it's not possible for Davide to travel to Kaiserslautern right now but fortunately, the Research Executive Agency has allowed our ESRs to work remotely from their home country for the start as the supervision is guaranteed.
You can have a look at the profiles of Jan, Davide and our first ESR Toni on the Fellows page.
---